GOA - 193 hours to cherish for a lifetime!
They say Goa is not just a place, its a VIBE. Indeed! We felt this vibe as soon as we all assembled at the Dabolim Airport GOA on Tuesday, February 16, 2021 at 8am. Little did we know that the next 193 hours would be so much fun, learning, unlearning, bonding and redefining the term TEAM.
I call it The Exuberant Airtory Meetup!
I am overwhelmed as I pen down my experiences and thoughts. Reliving each moment of this much awaited trip, I must confess that it has helped us bond better and we now move on more stronger and closer to one another than ever before. I am sure this would show up in our individual professional performances and achievements in coming times.
The People & The MasterClass
Oh! What a classic blend of awesome personalities this team has. Every one is so unique in their special ways and there is something to learn from each of them. I have personally gathered loads of learnings from this amazing extended family. While Ashwin is a leader par-excellence with tons of ideas ever flowing within him, Arun is the quiet one with curiosities and a quest to know more. One one hand Vijith is the sporting, participative and a cute boy-next-door, Chris brings the humour quotient to life with his naughty one-liners and energetic participation across events whole-heartedly. There is so much to learn from Aswin, the muscular magician who will travel that extra mile to deliver the best expected out of him. While Suneesh is the one who is always smiling at all situations and has a knack of quickly adapting to changing work-life conditions, Aditya is the new kid-on-the-block who has so much to share besides also welcoming newer inputs from the teammates. Sonal embodies someone who can manage multiple tasks at one time flawlessly. HatsOff lady, the team owes you tons for this fantastic trip. You not just made all the arrangements come together so seamlessly, but also ensured that we do not feel out of place or disconnected. Right from getting the Vintage Villa booked to organising the tickets and ensuring perfect fooding, travelling and decent itinerary, every thing was just KICKASS..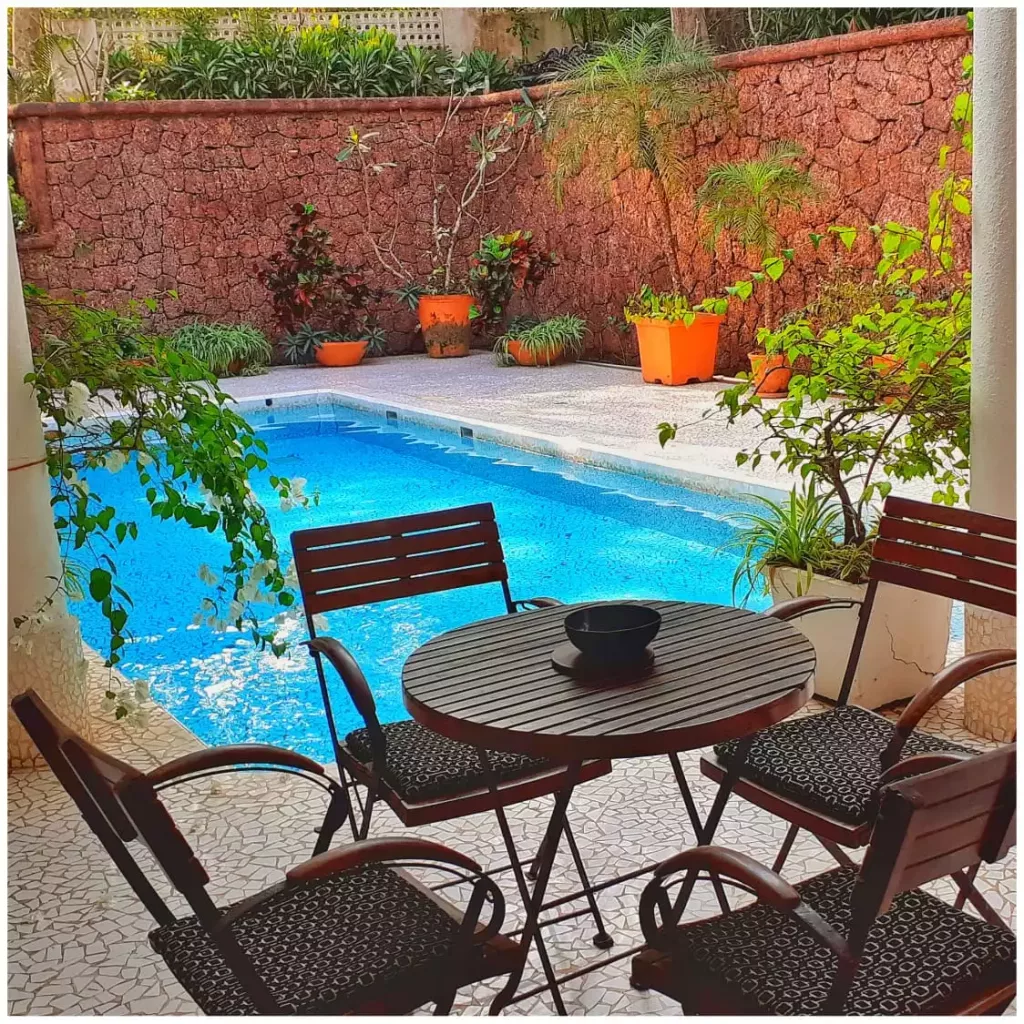 Loved the idea of MasterClass and I must thank Ashwin for conceiving this wonderful plan to ensure we unleash our hidden talents we all have within. The idea was to share something interesting we are good at, with the whole team. & I am sure while some MasterClass couldn't happen, we did cherish the ones we executed.
It started off with me sharing some of my Life Lessons I learnt as a Sales Person. Though a serious subject, I must confess, the involvement of the team made it more interesting through live examples & respective takeaways from it.
Next up, Chris played the song Hallelujah on the Ukulele, and trust me it was mesmerising. Never heard Leonard Cohen but I am sure you did justify his emotions by your rendition. I am now following you on Instagram and will keep listening to your performances. Do invite me when you perform live next in Mumbai.
Vijith, bro the Potato mix you prepared was delicious and if this is a trailer then I am sure we would want to see the whole movie. By the way what happened to the Charts you got for telling us the fun way to know any day in 2021 by some mathematics. Hope you have saved it for our next mini-meet.
Sonal, the Pasta was delicious and we look forward to many more such scrumptious delicacies in times to come. The baking session however remains pending and you are not getting away without it;-). I hope the Khichdi-Kadhi combo lived up to a similar taste.
Aswin - the magician, you seriously nailed the Cards magic with those amazing theatrics and trick. & yeah! Thank you for sharing the secret with us:-). I have something to flaunt on in my family & friends.
Aditya, thank you for teaching us the nuances of SEQUENCE. A new game we (at least I) learned in this trip.
Arun, your Cocktail masterclass would definitely have been the most awaited one. The preparations are still too fresh in our minds and I am sure we will at least try one of those. The classic mixtures did take people on a different high (Chris snored more that night).
Suneesh - Dude, you are not spared - You still have to conduct a MasterClass anytime soon. Ashwin, we are looking forward to the Texas dance line steps too.
Srijitha, you were missed. PS. I have sent a gift for you!
SO, WHEN WE AS A TEAM ARE NOT CODING, TESTING, DEVELOPING OR SELLING, ONE CAN BE SURE THAT WE ARE EITHER POLISHING THE SKILLSETS WE HAVE OR BUSY LEARNING A NEW ONE. EITHER WAYS, WE ROCK!!
The Beach Hopping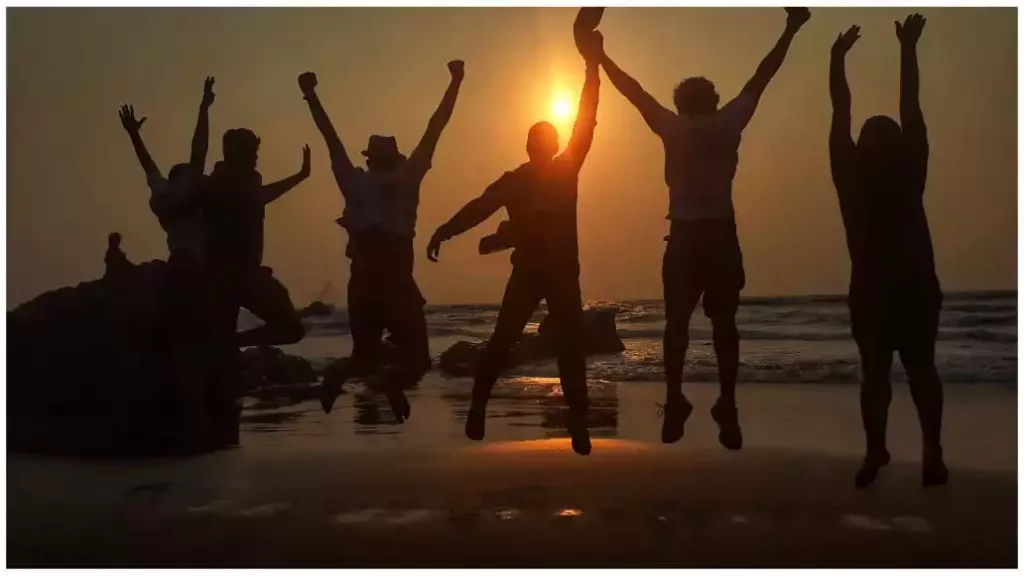 Vagator, Morjim, Anjuna - We Airtorians blessed these three beaches and I am glad to have witnessed the undefinable energy amidst a receding pandemic. The combination of masks and swimwear was interesting to watch. While a few did not bother much, I did see a good lot still being thoughtful enough to follow the Government guidelines. It is said, Let the waters of the sea touch your feet & let the sand be your seat. We truly lived by this statement and spent a good 2 evening at the beaches watching the sunset, sandcastles, couples, kids & oldies. I am sure we will all remember this in times to come. We also did chalk plans of what more-to-do in out next trips ;).
The Pool Sport
Missed this due to a bad neck sprain but watching others having fun was the warmest feeling I could sense. The winning team punishing the losing one on the BABYDOLL song was a killer. I realised one thing - We are al VERY BAD DANCERS but VERY GOOD TEAM PLAYERS.
The Food & The Booze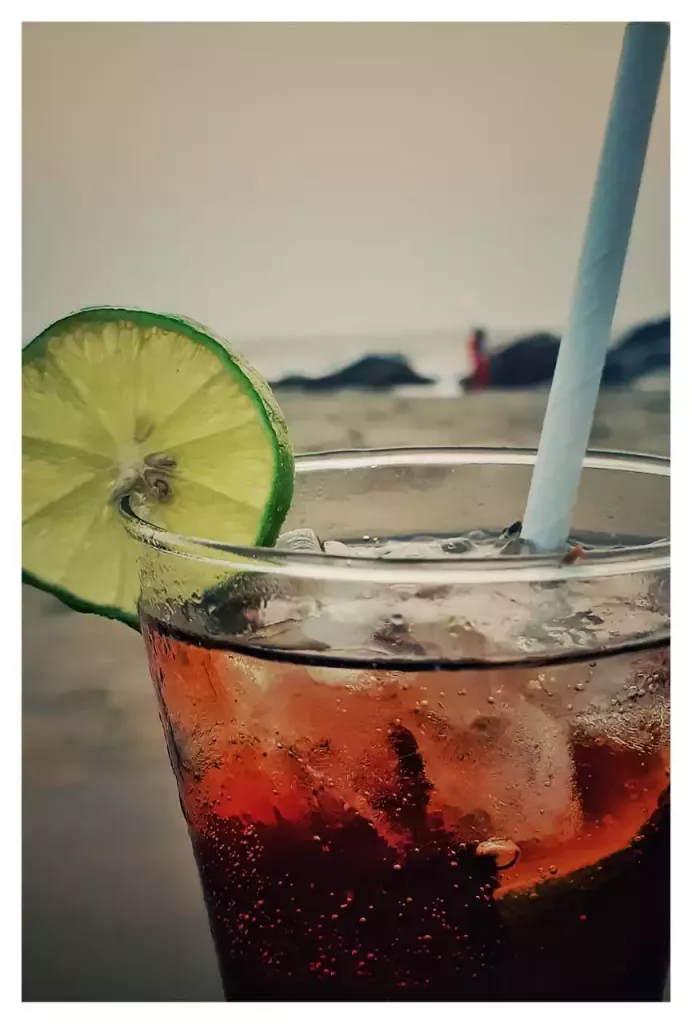 From Gujarati to Italian, Punjabi to Goan, Rajasthani to Chinese, delicacies as these were the HERO of our meal-hours. Whether it was made in-house or ordered, we ensured to relish-n-finish every bite of it. I must say we respected the quantity by avoiding food-wastage while also ensuring the quality doesn't compromise. A quick check on who-wanted-what did the trick and got us all together on the table for each meal.
Booze happened everyday - literally EVERYDAY. Oh! Whisky, Rum, Beer, Gin, PortWine, etc all made it to our tables (and then to our livers) each evening and the sessions continued till late night. Add to it the Cocktails MasterClass and we slurped a mixture of stuff. Thankfully, since we all stayed in our limits, there were absolutely no complaints of throwing up, arguments leading to fights, emotional outbursts and much more..
The Bike Tour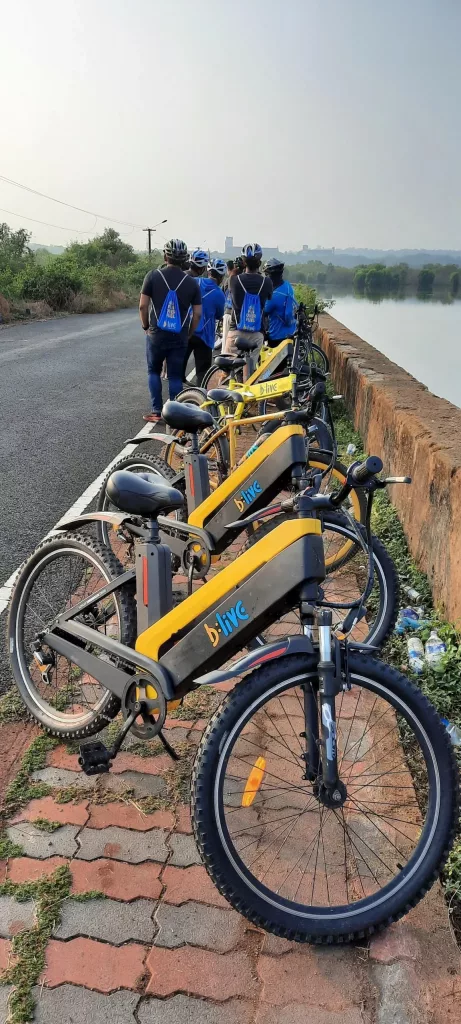 This, I must say was the highlight of the trip. What a pick Sonal. The team that's rides together, stays together. I could see how people were thrilled at this event and curiously exploring the info Soham & Sayed were giving about the Divar Island. We took care of each other and ensured that each one is at ease riding, by exchanging the bikes that we took for ourselves, waiting for people to catchup etc. This shows that we not just care for others but are willing to take a hit on our comfort for their good . As working professionals, I am sure you would agree that this is seldom seen across colleagues specially when the race is to be the BEST and PERFORM. More than a personal achievement, what came out very distinctly is that we support one another, move together as a team and then celebrate OUR JOINT SUCCESS.
As I get over this amazing experience, my heart goes out to yet another team event of ours - The DumbCharades. It was the bestest Charades I have every played in my lifetime.
The DumbCharades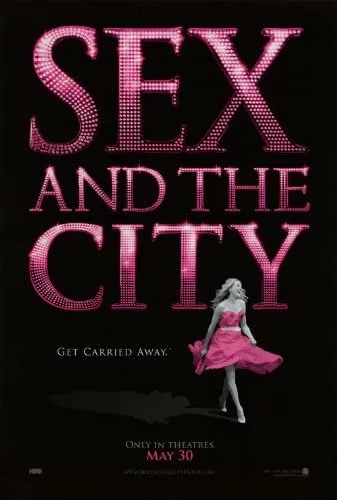 &as I conclude, DumbCharades was the icing on the cake. What a fantastic time we had guys. I still picture the weird-Chris-dance-step (on guessing the name of the movie right). Dude, if this is what LIT does to you, then trust me, you should always remain in the inebriated state. I cannot stop laughing visualising the Vijith enact of SEX & THE CITY. Oh man! That was a laugh riot and I can only imagine how would he do it for OCTOPUSSY, FREDY GOT FINGERED or TIT FOR TAT. Hahahahahahahah!!! :) :)
At 2.5 bn impressions, if this is what we take back in our memories, I am wondering what could it be at bigger and larger achievements in times to come. The sense of owning a number and diligently pursuing it with full enthusiasm and team spirit is encouraging. And then celebrating every drop of sweat is another level of fun. As if being truly rewarded for the the work we put in.
So as we bid Goodbye on Sunday February 21, 2021 9 am, all I can say is I am blessed to be a part of a fantastic team here and until next time….
Its 10 BN impressions now! Let's go for the Kill!
#nolookingback
---